Welcome to Tasty Treats & Eats
Here you'll find easy, delicious dessert recipes you can make in no time!
I believe that everyone deserves a treat from time. Whether it be a chewy cookie, delicious brownie, or a cupcake!
Like you – I don't have hours to spend in the kitchen making fancy desserts. That's why you'll find easy to make, from scratch desserts here!
I'm Liz – the founder of Tasty Treats & Eats. I'm so happy you stopped by to say hi!
After blogging for 10+ years about healthy food on The Clean Eating Couple, I started this website as a way to share some of my fun treats that I love to bake!
Follow Along
Instagram
Tips, tricks & behind the scenes of upcoming recipes
Pinterest
Where we share tons of easy dessert recipes!
Facebook
Tutorials and behind the scenes videos of our recipes
Our top dessert recipes: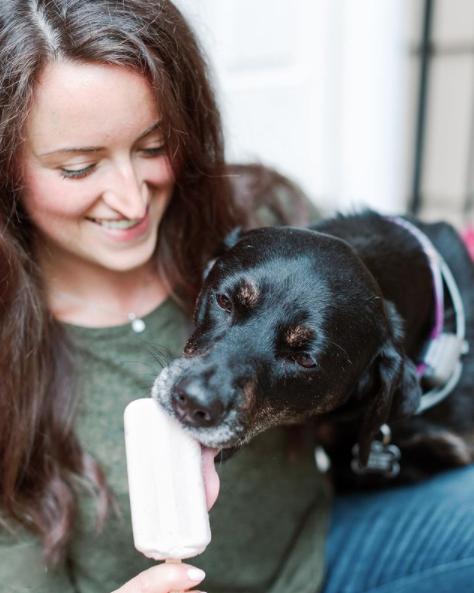 Thanks for being here!
You can always send us a note to tastytreatsandeatsliz@gmail.com with any questions or concerns. I love chatting with all of you and am SO happy you are here. Now go get cooking with one of these delicious dessert recipes + be sure to follow us on our other social platforms.
Check out our Web Stories